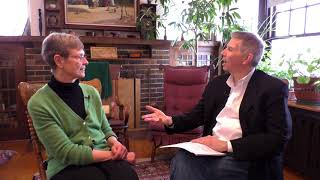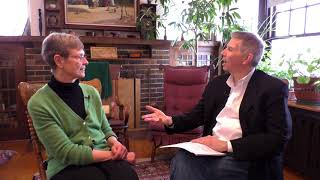 Composer Carol Barnett's website has a page simply labeled Friends. On that page are links to other composers' websites, Carol's...
STOMP your foot upon the floor
Or maybe just tap your toes. Both will be an option at our October concerts. As Stephen Hatfield, the arranger of Dubula, one of the...